AUTOMATIC, SEMI-AUTOMATIC AND MANUAL MACHINE MANUFACTURING
We design and Manufacture Machines to the desired Measurements
Generate process projects on which the productivity standards are maximized and the integrity of the people whom operate them by different quality standards is preserved.
• Generated according to the customer's specifications.
• It is done by Scope of Work, if the business does not have it we generate one.
• Generated by the project's GANTT.
• Preliminary revision of the project.
• FAT-SAT tests are performed.
We Deliver:
o Manual
o BOM Parts List
o Mechanic Design, Electric and Programming Design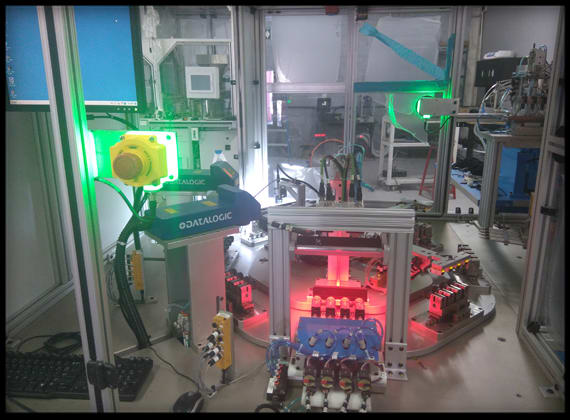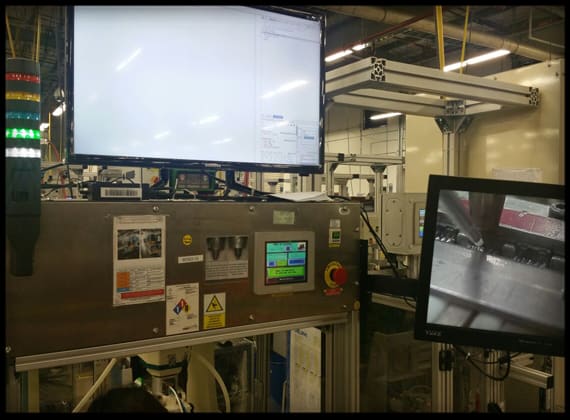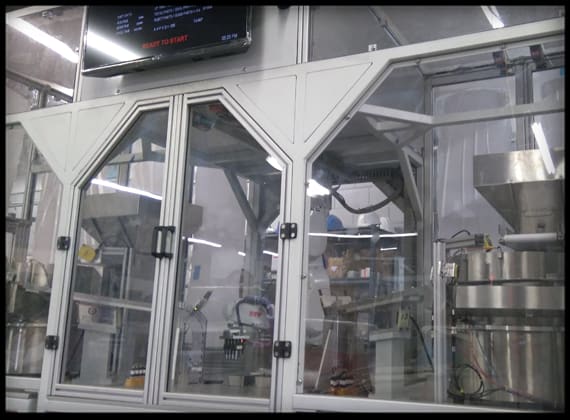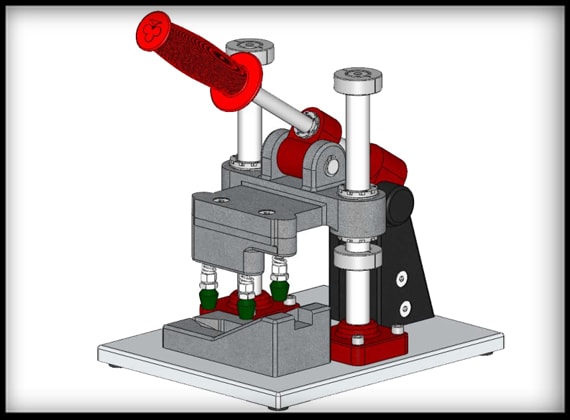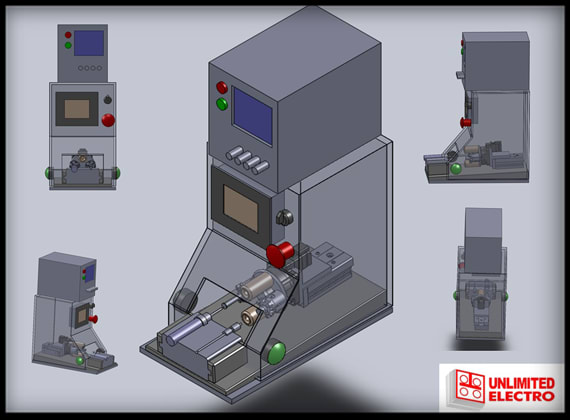 WE HAVE MANUFACTURED CUSTOM MACHINERY FOR